The Workshop of exclusive meat delicacies and craft sausages "Salsus" takes old recipes from all over Europe as a basis for their products in Ukraine. Experimental batches of craft sausages and meat delicacies are highly appreciated for their taste and has successfully entered the market.
TM "SALSUS" main principles: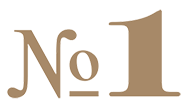 ---
careful selection of raw materials for each batch of meat delicacies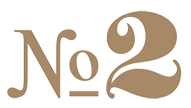 ---
the format of open dialogue with partners and customers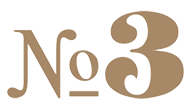 ---
only genuine Ukrainian raw materials and original ingredients from Italy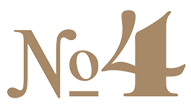 ---
open access to information about products and production processes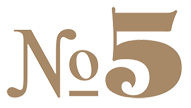 ---
constant improvement of recipes and production of new meat delicacies and craft sausages for Ukrainian market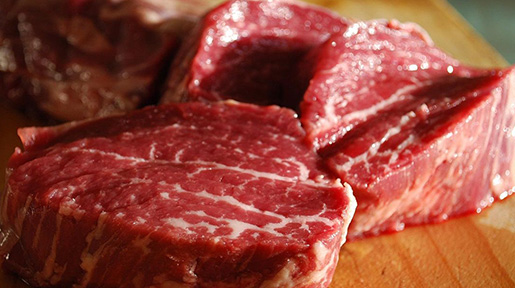 We use only the best meat for our products. We buy raw materials from leading Ukrainian farmers, all the materials are grown in ecologically clean areas with quality certificate form U-2 and are checked by Governmental Organizations.
We bring only original spices and ingredients to meet the prescriptions.
Among them are: calvados, the best Italian wine and cheese (parmesan and others), rum, natural honey, pistachios, butter for unforgettable taste and aroma.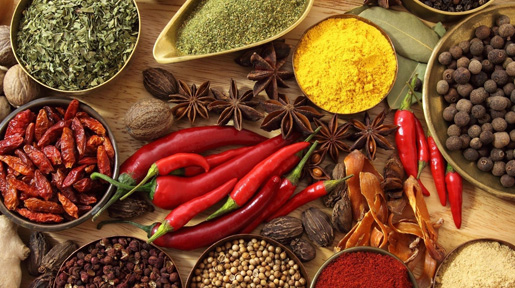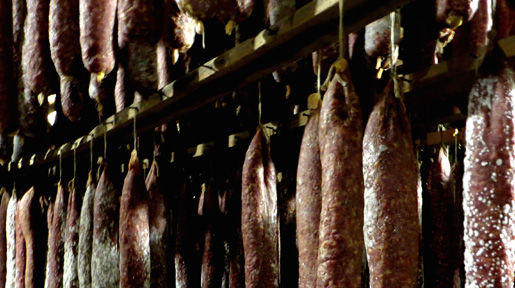 The combination of new technologies and traditions in the workplace. We produce meat products on the newest German equipment according to old European recipes. Products ripen in special climate chambers where proper temperatures are close to the natural conditions of the brick basement cellars.
High quality meat delicacies and craft sausages for true gourmets. We conduct strict quality control at all stages of production and careful control of the final product.